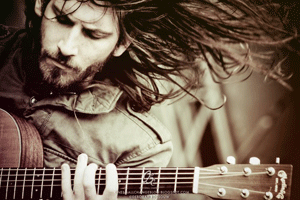 Thank-you Tangents
Community for Your Support of Tangents and KALW During the September Membership Drive Campaign and Selling Out Two
Guy Buttery
Tangents House Parties!

Listen to Tangents
Sat. nights, 8-mid, KALW 91.7 FM, S.F.
Streamed live at kalw.org
+
also webcast on Berlin's multicult.fm
The most recent Tangents show
is archived on KALW
Tangents Radio is also on
Facebook
&
Twitter
Cool
video
of Dore dancing to Ethiopian band
Krar Collective
at WOMEX
Songlines Music Travel
(click for details)
Shares the Tangents philosophy that nothing beats experiencing music at its source.
Cuba - New Year
December 30 2013-January 13 2014
Jamaica - Caribbean Vibrations
January 3-12 2014
Zanzibar - Sauti za Busara Festival
February 2014**
Brazil - Carnival in Recife
February 2014**
Spain - Jerez - Flamenco Festival
March 2014**
Senegal - Never Mind the Mbalax
March 2014**
Cape Verde - Kriol jazz Festival, Praia
April 2014**
Cuba - The Music of Cuba
May 2014**
Portugal - Lisbon - The Home of Fado
June 2014**
Morocco - Essaouira Gnawa Festival
June 2014**
Malaysia - Rainforest Festival
June/July 2014**
** 2014 festival/trip dates are still to be announced